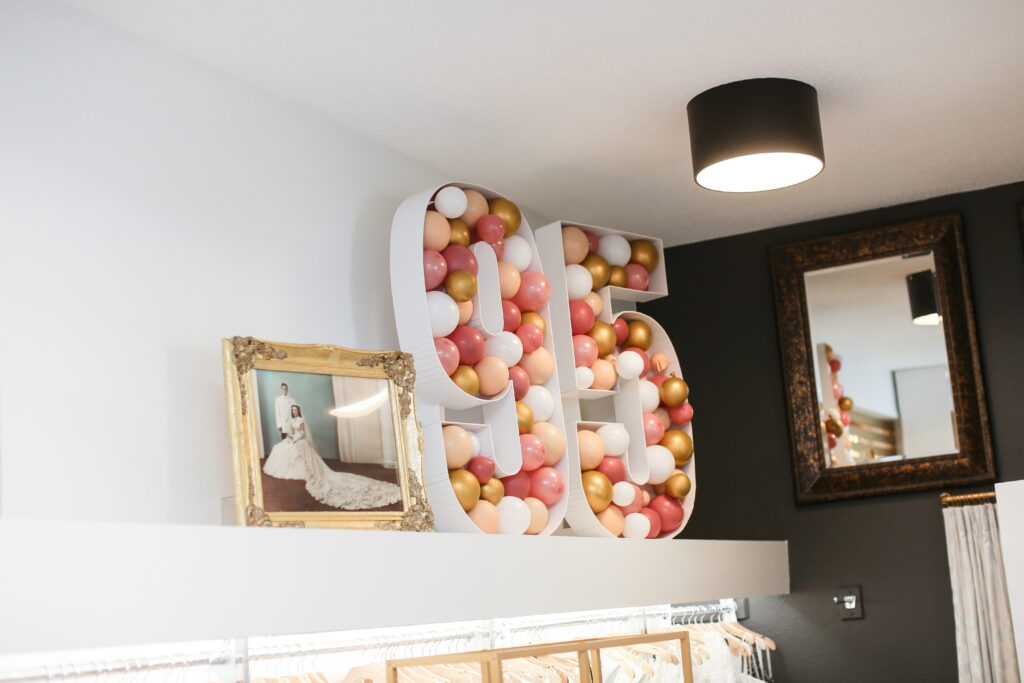 Embracing a Century of Elegance: Our Timeless Legacy
Step into the world all about Atlas Bridal Shop, where elegance and tradition have thrived since 1927. For almost a century, we've been a cherished part of our community, crafting unforgettable stories that resonate for generations. In 1927, the Szaroleta family opened the doors to Atlas Bridal Shop, infusing their passion for celebrations. It was a foundation for something greater, a mission to ensure every bride felt not just radiant but adored as they embarked on their wedding journey. This vision ignited a legacy that would shape the bridal experience in our region.
Guiding Brides Through Time
Decade after decade, we've had the honor of standing by generations of brides. We lovingly call them our "legacy brides," as they're part of our extended family. Witnessing a granddaughter choose her gown where her grandmother once did is a humbling experience, reminding us that each dress we help choose is woven into the fabric of history and love. At Atlas Bridal Shop, our walls hold more than dresses; they echo with laughter, tears of joy, and dreams fulfilled. With each bride we assist, we honor the journey of all who came before. As we step into fitting rooms, we're entrusted with stories that span generations.
Preserving Legacy, Creating Magic: A Journey Guided By Passion
In the heart of Atlas Bridal Shop's storied history stands Jeanne Fairchild, a visionary who nurtured our legacy for three decades. As the steward of our business for 30 years, she's more than an owner; she's the guardian of tradition, a weaver of dreams, and a bridge between our past and future. Her dedication resonates in every magical moment she creates for our brides. Beyond the gown fittings and appointments, Jeanne Fairchild embodies the spirit of giving back. She cherishes the community that has embraced Atlas Bridal Shop throughout the decades. From charitable initiatives to local collaborations, her efforts extend beyond our walls. It's a testament to her belief that success is intertwined with nurturing the very community that has sustained us.
As we celebrate 95 years of love stories, Jeanne's journey remains an inspiring chapter. With her at the helm, our legacy continues to flourish, our brides continue to be spellbound, and our bond with the community remains unbreakable.