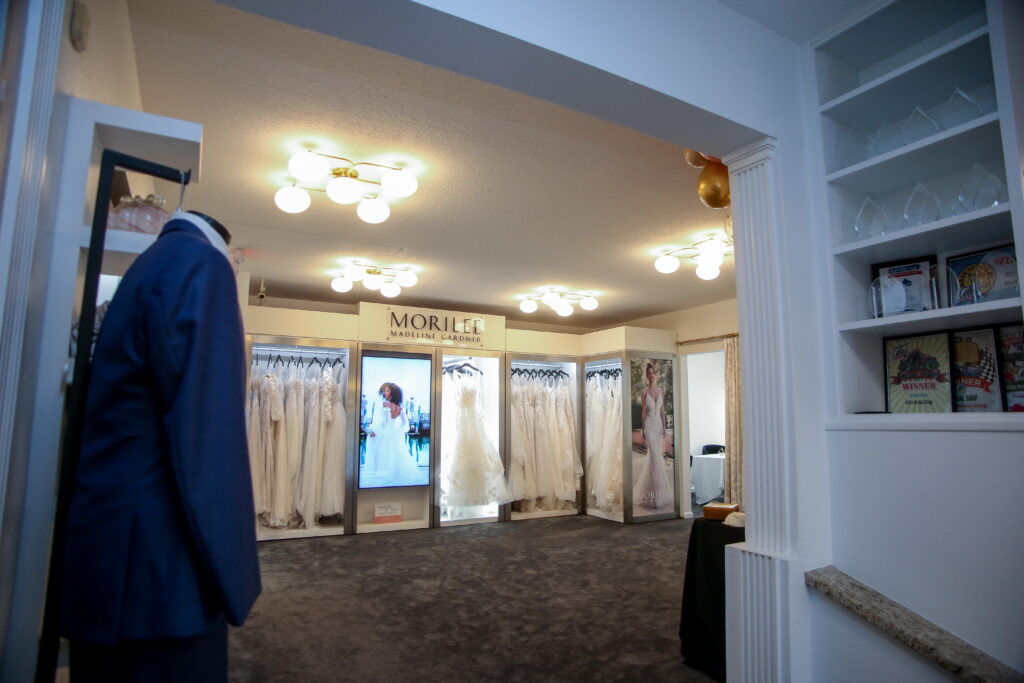 Discover Our Exclusive Morilee Boutique
Step into a world of bridal luxury within our Atlas Bridal Shop store. A place where innovation meets tradition at our exclusive Morilee Boutique. This unique concept is a testament to our commitment to providing brides with exceptional experiences. Only a select few stores across the country were chosen to implement this cutting-edge concept, and we're thrilled to be among them.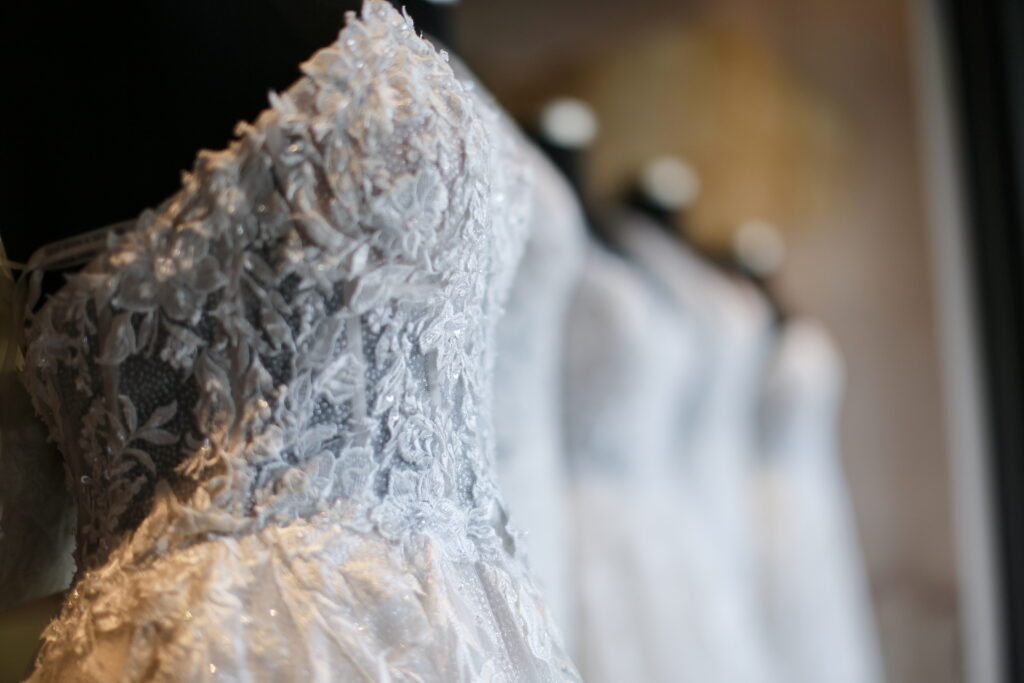 Exclusive Mori Lee Boutique: A Curated Collection
At our Morilee Boutique, you'll find a meticulously curated collection of Morilee wedding gowns, each handpicked with our brides in mind. These gowns are more than just dresses; they're an embodiment of beauty, elegance, and the spirit of your unique love story. Whether you're seeking timeless classics or contemporary trends, our boutique features an array of styles to match your vision.
We believe that every bride deserves to feel extraordinary on her special day. Our partnership with Morilee allows us to offer you access to gowns that are not only exquisite but also exclusive to our boutique. These are dresses that have been carefully chosen to complement the diverse tastes and preferences of our brides. Ensuring that you'll find the gown that speaks to your heart.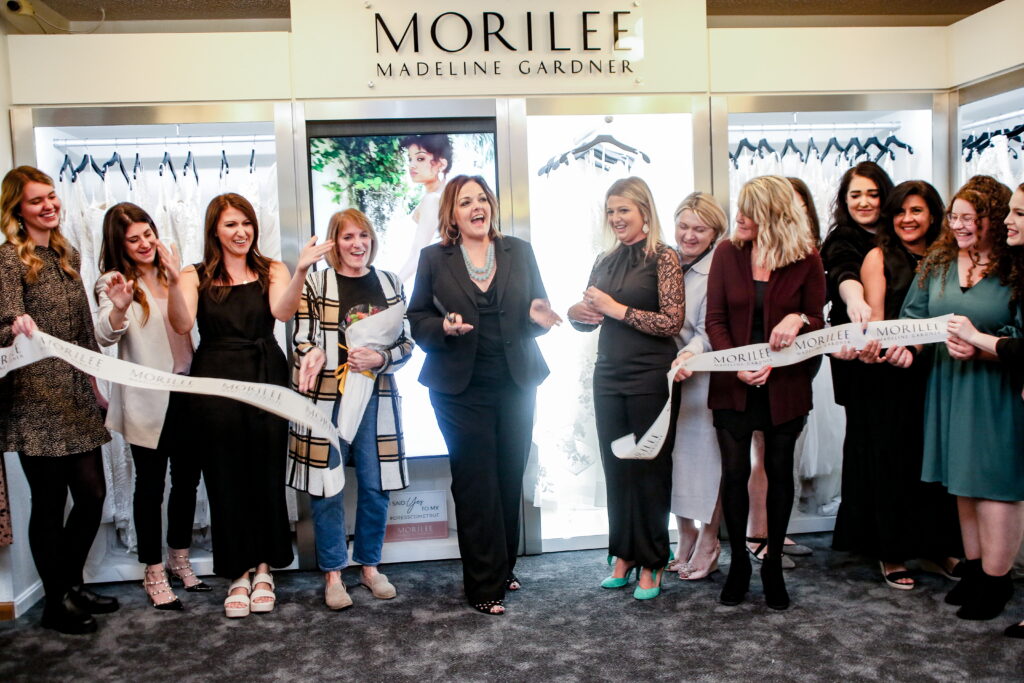 Explore Innovation and Tradition
The Morilee Boutique is a reflection of our commitment to pushing the boundaries of bridal excellence. It's a place where dreams are transformed into reality, where innovation and tradition converge to create an unforgettable experience. We invite you to explore this unique space. Where the extraordinary awaits, and where your journey to finding the perfect gown truly begins.
Gallery
Before you enter our Morilee Boutique and experience bridal magic firsthand, we invite you to take a glimpse into the world of sophistication and grace that awaits you. Below, you'll find a curated gallery showcasing a selection of the exquisite gowns you'll discover in our exclusive Morilee Boutique. Each gown tells a story, and we can't wait to help you find the one that speaks to your heart.