A wedding dress is both intimate and personal for a woman- it must reflect the personality and style of the bride. – Carolina Herrera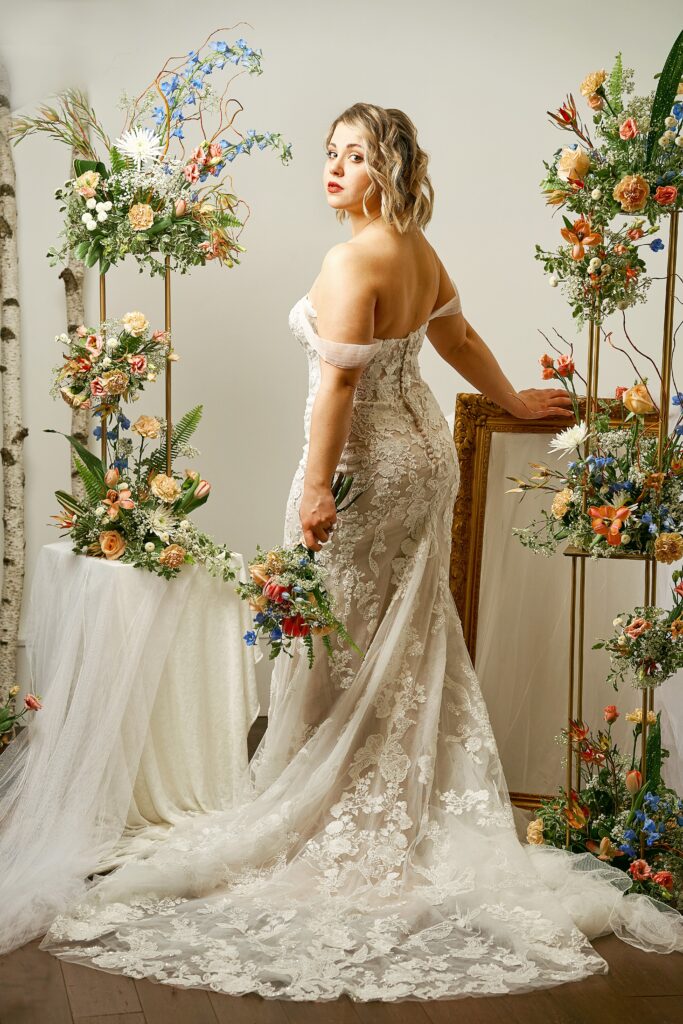 Wedding Dresses
Our wedding gown collection is curated each year with meticulous care specifically for our store. So we can ensure that we truly have something for every bride. Whether you envision a romantic ballgown, a sleek mermaid silhouette, or a unique black dress, we have the perfect gown to make your dreams come true! From timeless classics to the latest trends, our wedding dresses are designed to reflect your personal style. So you feel gorgeous on your wedding day! We take pride in offering a wide range of sizes, including plus sizes up to a size 30. This ensures that every bride finds the perfect fit. At Atlas Bridal Shop, our experienced and friendly stylists, go the extra mile to make your wedding gown shopping experience fun, stress-free, and filled with joy. We genuinely care that you have a memorable and lovely time while finding your dream gown.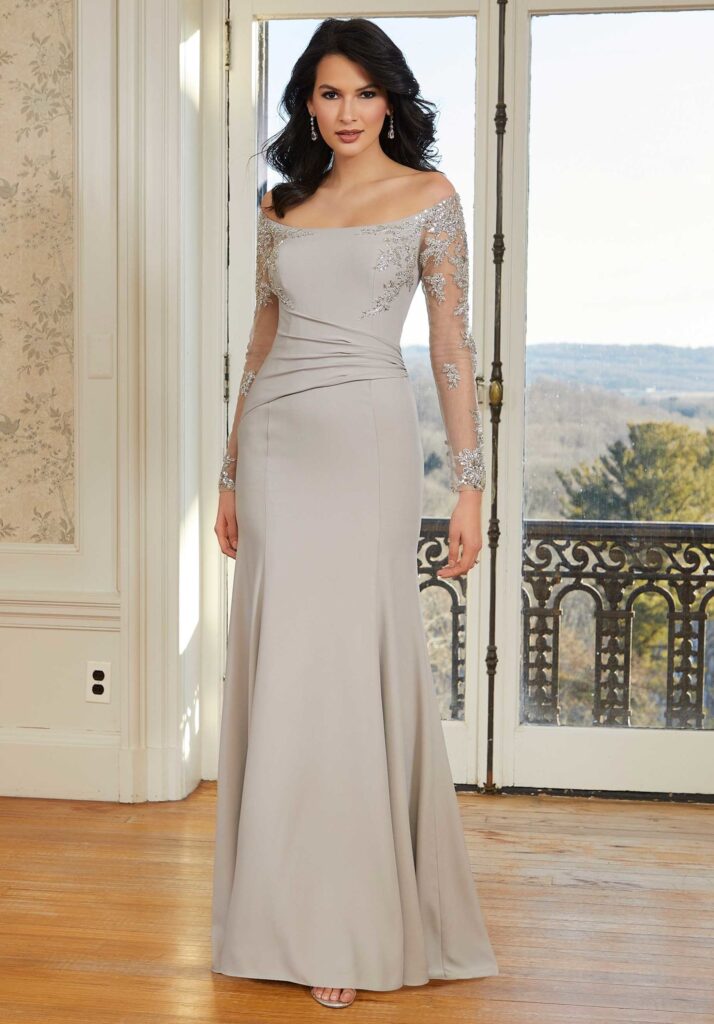 Mothers Dresses
Our knowledgeable stylists understand that mothers may have concerns about finding a dress style that flatters their unique figure and showcases their beauty. Rest assured, at Atlas Bridal Shop, we have a wide variety of mother's dress styles designed for different body types and preferences. Whether you prefer a figure-hugging silhouette, an A-line gown that gracefully skims the curves, or a flowing empire waist dress, we have options that will make you feel confident and stunning. With our diverse selection of mother's dresses, you can be confident that you'll find a style that not only fits perfectly but also enhances your natural beauty, giving you the confidence to shine on this special day. Let our experienced stylists help you find the perfect dress that accentuates your best features and makes you feel beautiful.
Evelyn Rae Collection
Introducing the Evelyn Rae Wedding Dress Collection, exclusively at Atlas Bridal Shop. Explore our curated selection of modern and elegant bridal gowns crafted with beautiful fabrics, lace, and embellishments. From enchanting ballgowns to ethereal sheath dresses, each design in this collection radiates sophistication and grace.  Elevate your wedding day with a gown from the Evelyn Rae Collection!