Bridal Appoin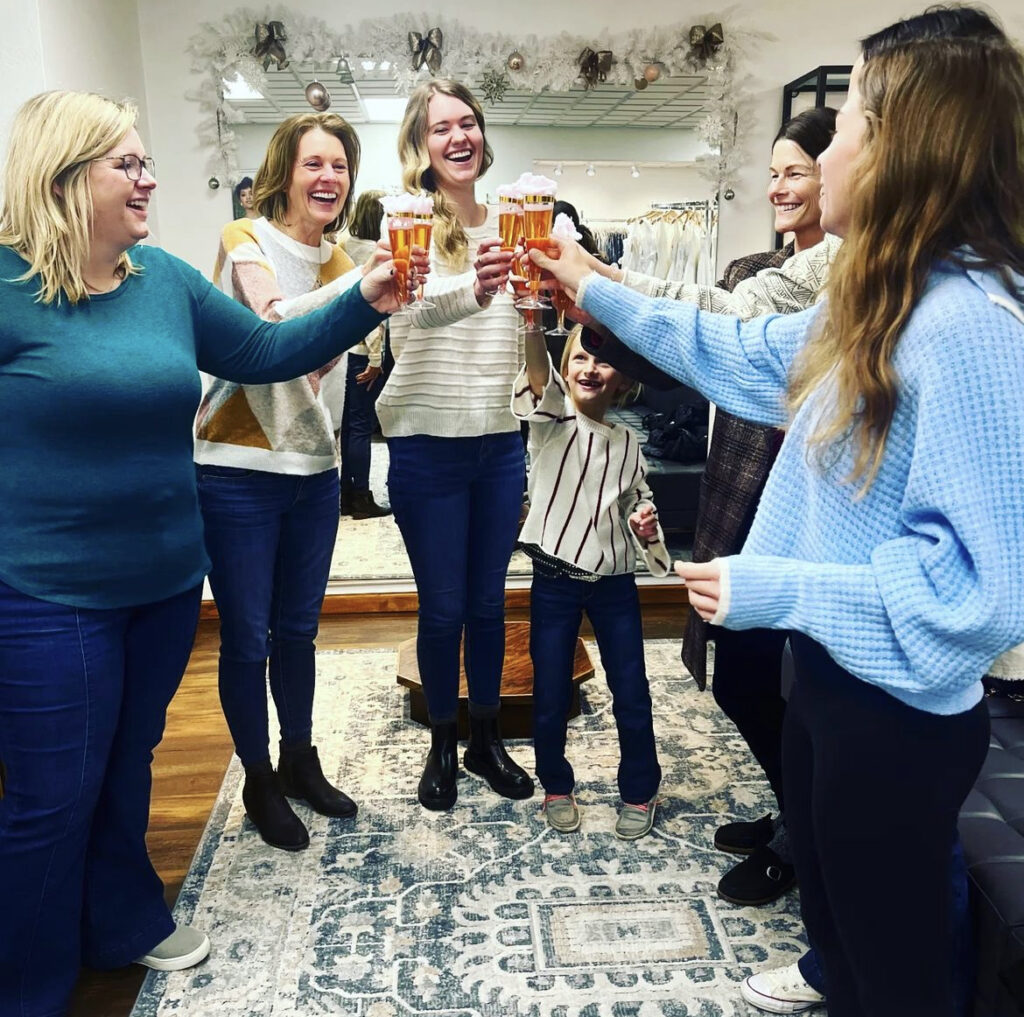 Our Passion for Brides: Crafting a Memorable Bridal Appointment
Welcome to the world of bridal dreams and personalized magic at Atlas Bridal Shop. Beyond a store, it's a place where your gown journey ignites with excitement and culminates in enchantment. Here, we offer three distinct bridal appointments, each meticulously designed to suit your unique needs. Our goal is to ensure your bridal appointment is extraordinary.
At Atlas Bridal Shop, passion for our brides runs deep. Our bridal shop is more than just a store; it's a place where the journey to finding your perfect gown begins with excitement and ends with pure enchantment. From the first bridal appointment to the final fitting, we're committed to making your experience magical. We thrive on understanding your vision, guiding you towards your ideal gown, and creating cherished memories. Our experienced stylists listen, offer expert advice, and celebrate your journey as you enter this extraordinary phase.
Every bride deserves a unique experience. Our carefully crafted appointments cater to you. That's why we've designed three special bridal appointments, each tailored to create moments of wonder and celebration. Seeking an intimate session, sharing the moment with loved ones, or indulging in a VIP experience? We have appointments for each preference. You'll find dedicated teams guiding you, filling each step with enchantment.
Private Bridal Suite
---
Seating for 3 guests
---
1.5 hour appointment
A gift for the Bride
---
Use of our Premier Bridal Suite
---
Seating for 6 guests
---
1.5 hour appointment
Bubbles & Bites
Appointment
All of the Premier Bridal Appointment Perks
---
A sparkling welcome toast for bride & guests
---
Choice of sweet or savory bites for bride & guests
*48 hour notice required for Bubbles & Bites Appointments
As you embark on the path to "I Do" allow us to be your trusted guides, your confidantes, and your companions in making your bridal dreams come true. Book your bridal appointment today and let the magic of Atlas Bridal Shop unfold as we craft moments that will forever be etched in your heart.