Mother's Dress Appointments
Find Your Perfect Mother's Dress: Personalized Appointments, Expert Guidance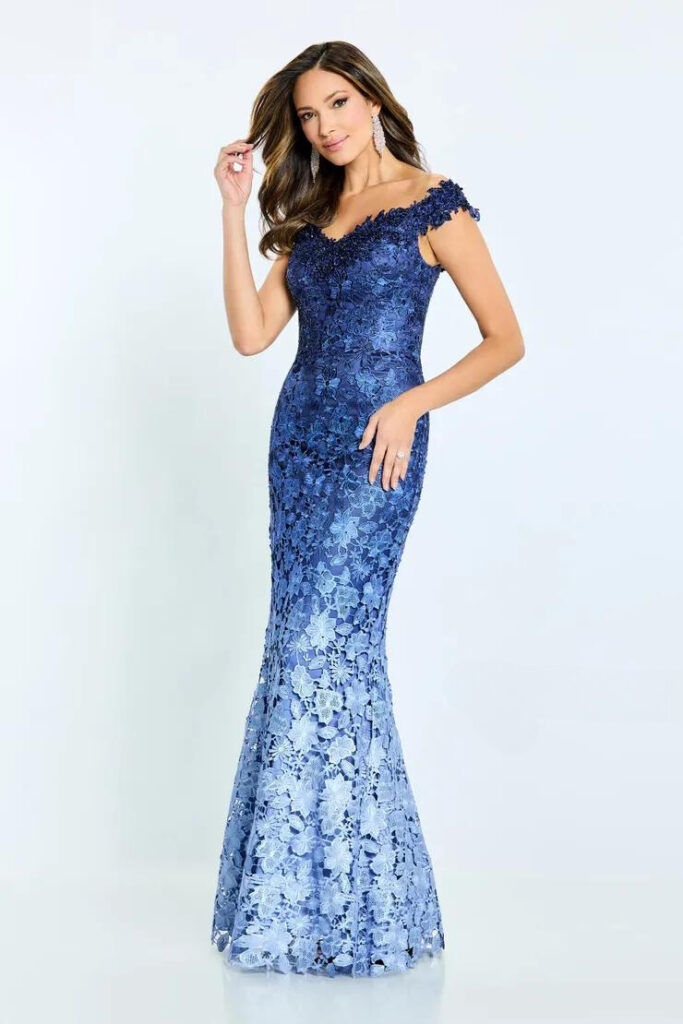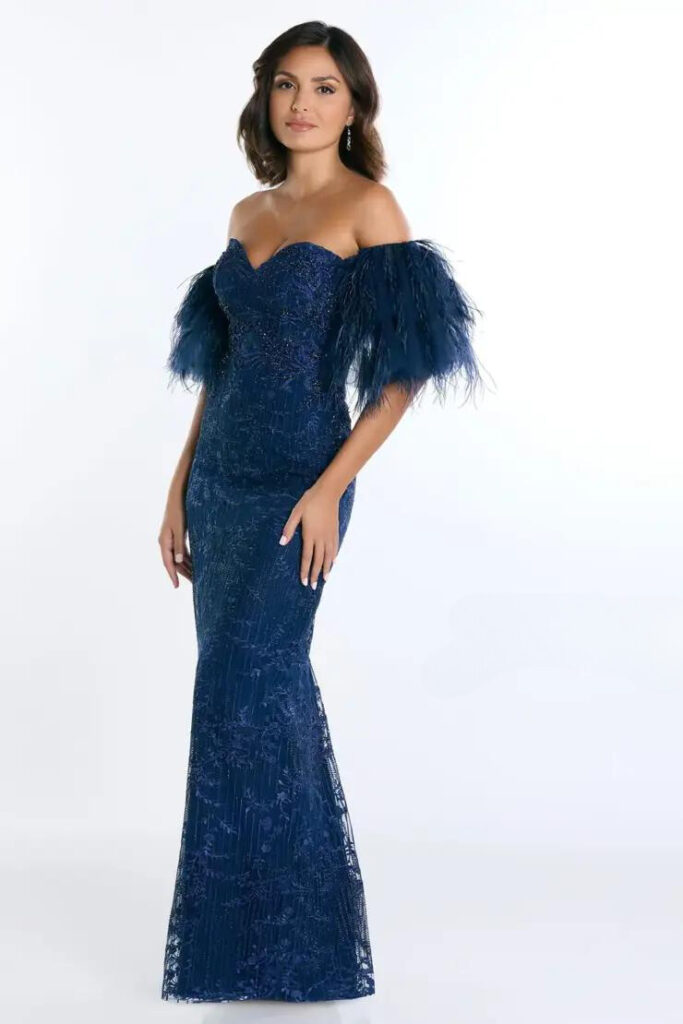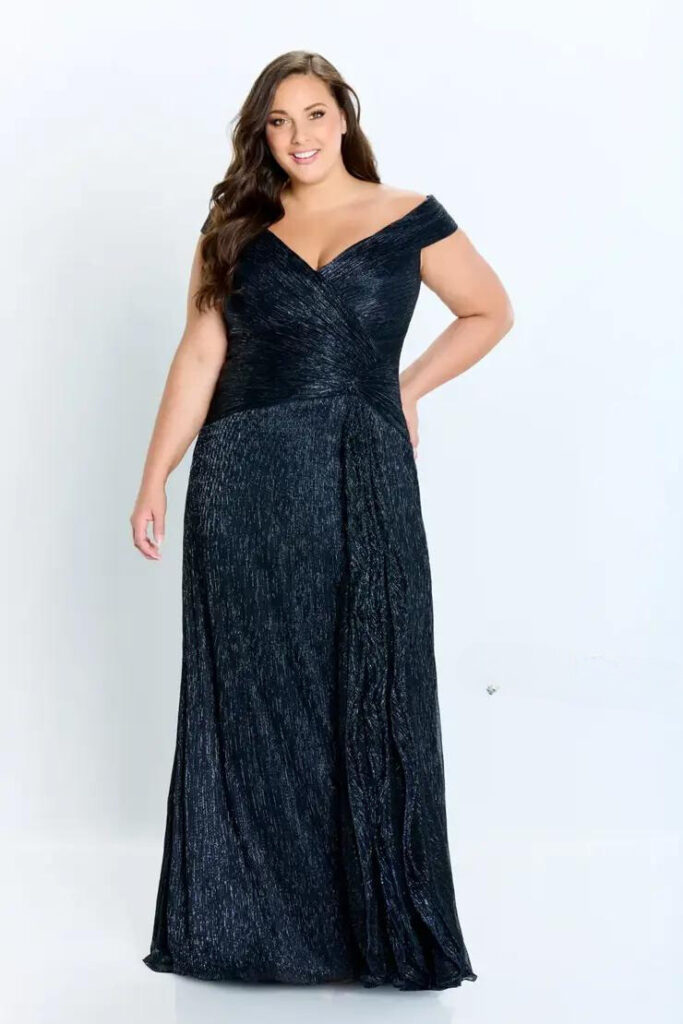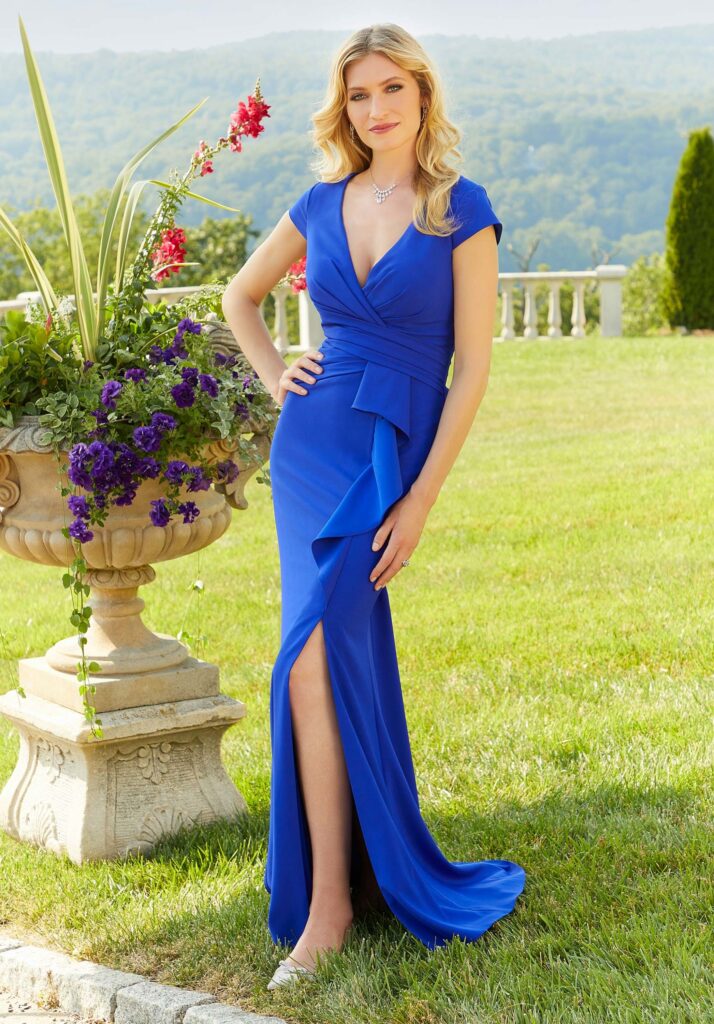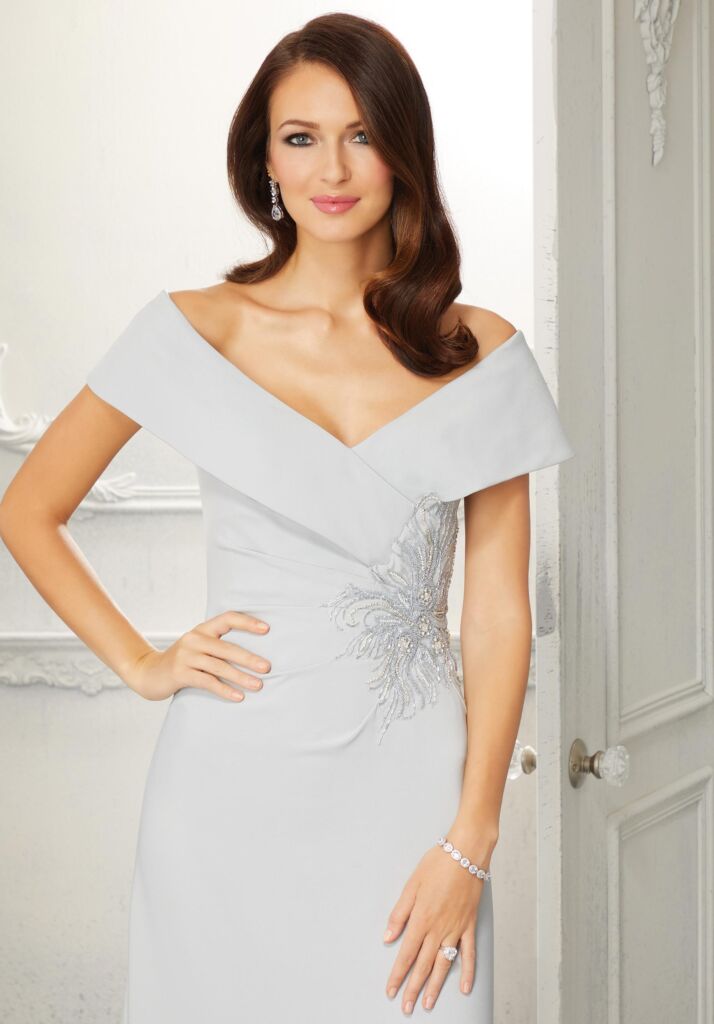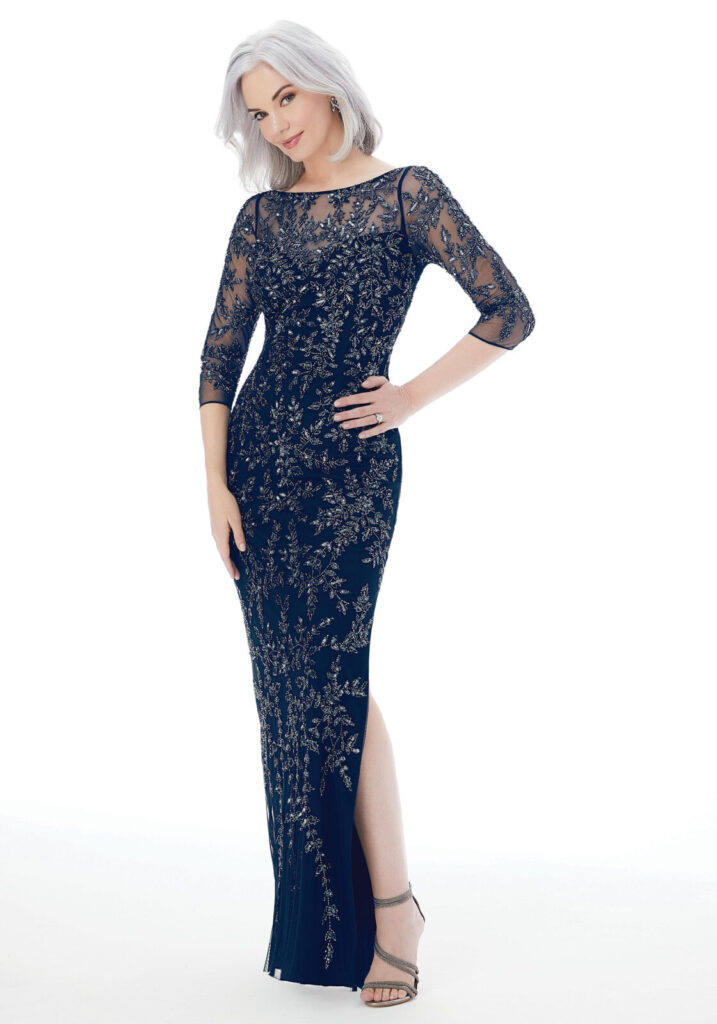 Welcome to Atlas Bridal Shop, where you can book personalized mother's dress appointments to find the perfect attire for your special occasion. Our dedicated team of stylists is here to provide the guidance and support you need to find an elegant and fashionable dress, so that you can reflect on your personal style and feel confident. We pride ourselves on providing personalized attention throughout your appointment. Ensuring that you feel comfortable and supported. Let us help you make beautiful memories without the stress!
When you book a mother's dress appointment at Atlas Bridal Shop, you can expect a warm and welcoming atmosphere from the moment you step through our doors. With their keen eye for fashion and knowledge of the latest trends, our stylists will guide you through our curated collection. Taking into account your body type, preferences, and the nature of the occasion. Trust their expertise as they assist you in navigating the choices, making your appointment a delightful one. Our goal is to help you find a mother's dress that not only meets your expectations but exceeds them!
Whether you're looking for a classic silhouette or a more modern style we have the expertise to help you! We will explore different styles, fabrics and details throughout your appointment.
Embark on this memorable experience with us and discover a dress that embodies your unique style! Schedule your appointment today to begin your journey with us!
Mothers Dress Appointment includes:
appointment for you & up to 2 guests
1.5 hr appointment
Stylist with you for the duration of your appointment
You will receive a confirmation email after you submit your appointment. If you do not receive an email you DO NOT have an appointment. Please resubmit your info or call 419.474.9119