Discover Tailored Elegance with Our Tuxedo Rental Appointments
Elevate your formal attire experience with our dedicated tuxedo rental appointments. At Atlas Bridal Shop, we're committed to ensuring you look and feel your best for any special occasion. Our personalized approach begins with your initial appointment, where you'll meet with one of our experienced tuxedo stylists.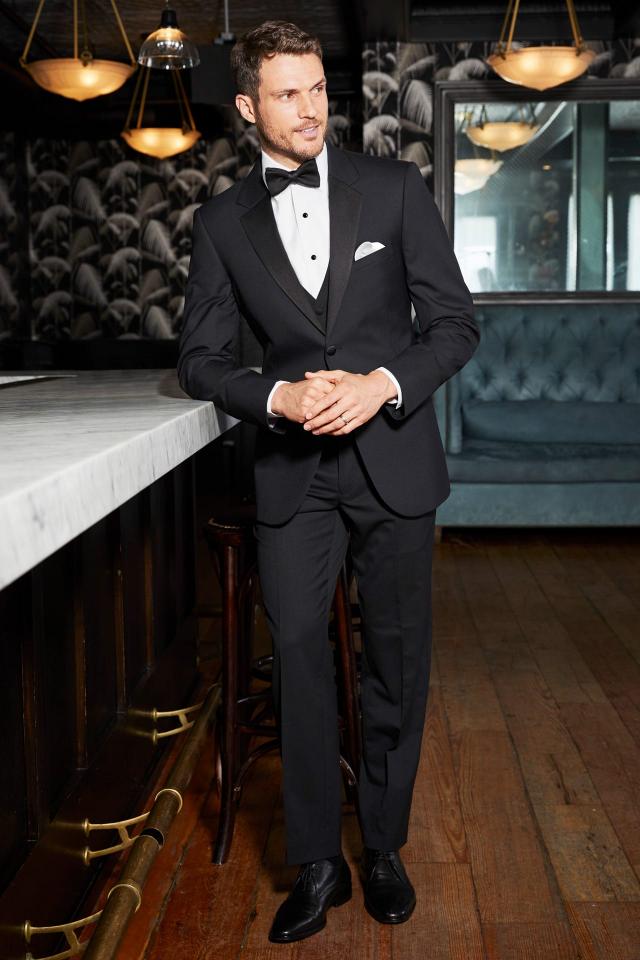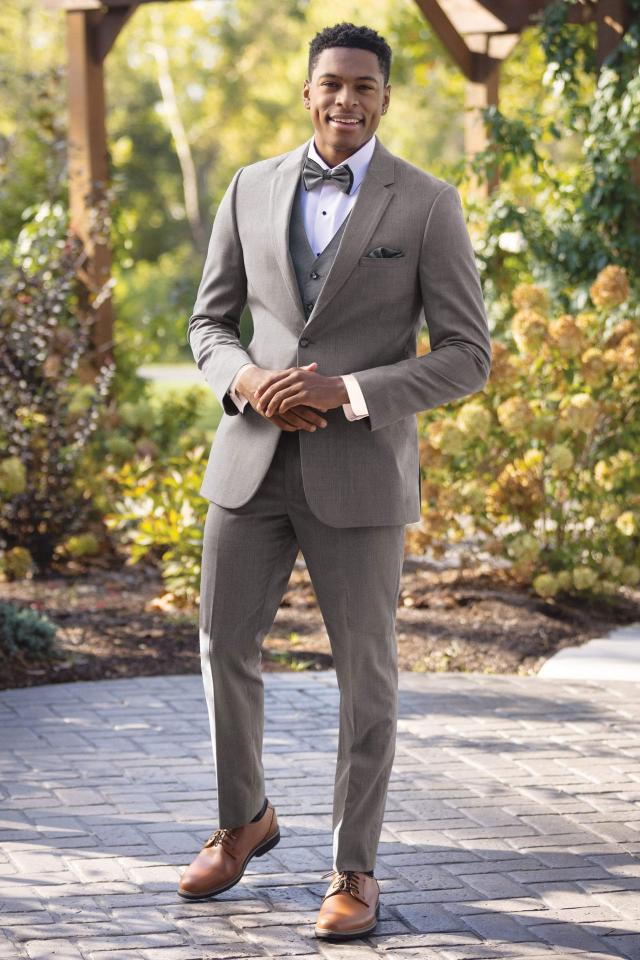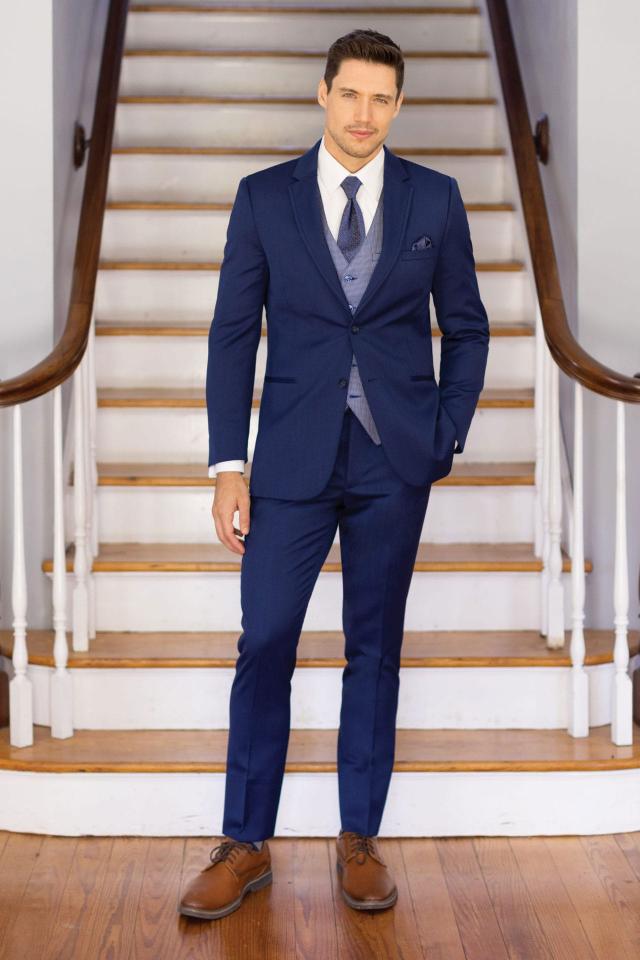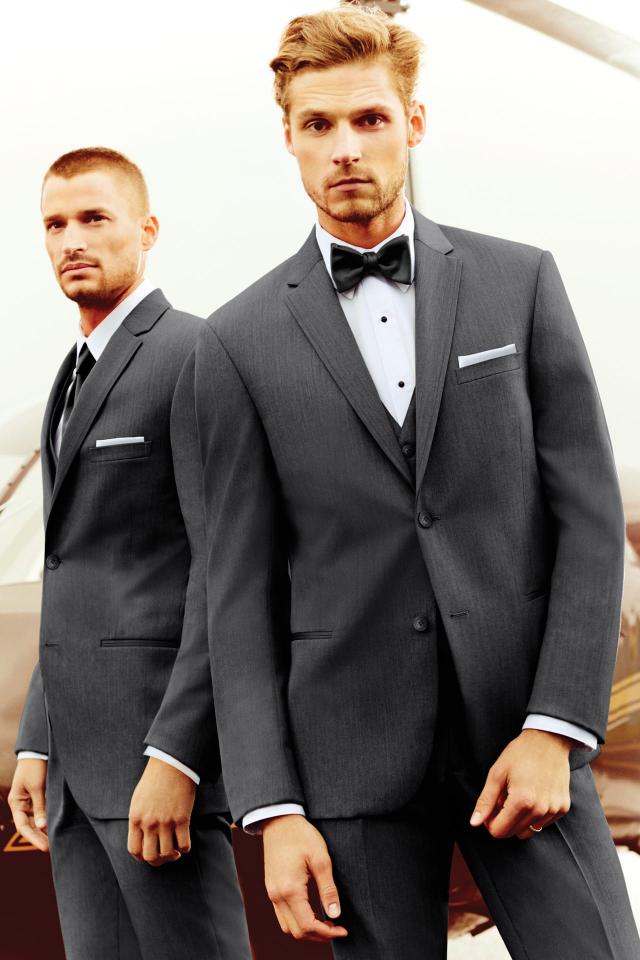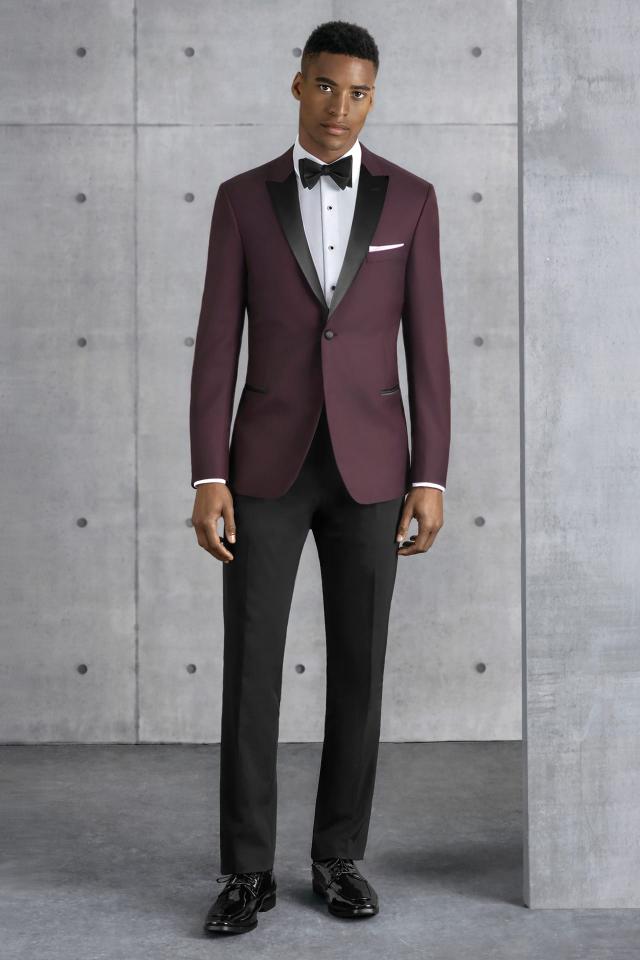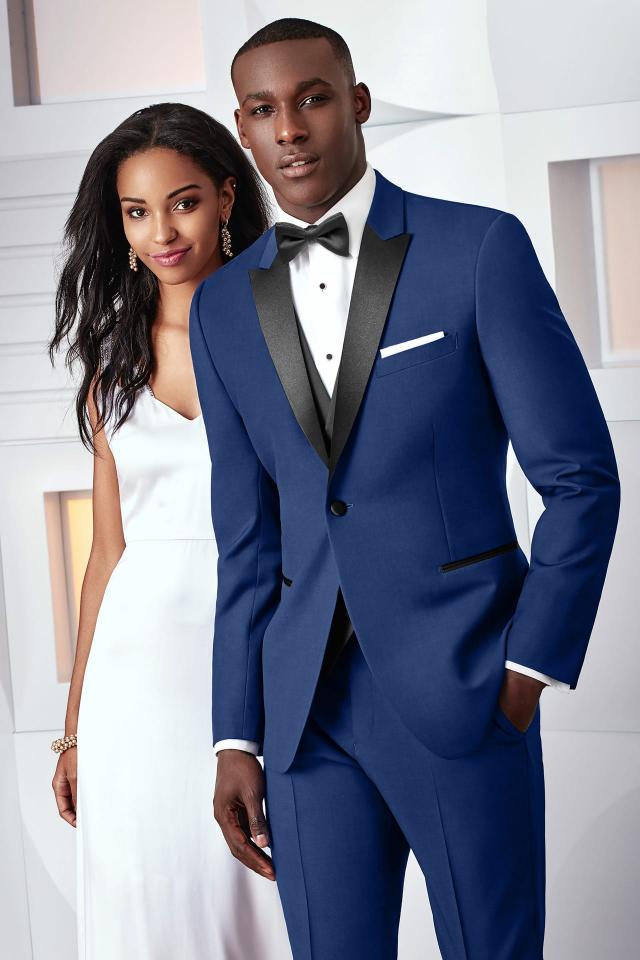 Step 1: Tuxedo Appointment with a Tuxedo Specialist
During your appointment, our tuxedo specialist will guide you through the array of tuxedo rental options. With their expertise and attention to detail, they'll assist you in selecting the perfect ensemble that aligns with your event's theme and your personal style. From classic black tie to modern designs, our diverse collection offers something for every taste.
Tailoring Your Tuxedo Appointment
We understand that each customer is unique, and that's why we tailor our appointments to your preferences. Our tuxedo specialists will take the time to listen to your vision, answer any questions you may have, and ensure you're comfortable with your choices.
Personalized Styling: Discover Your Ideal Tuxedo Ensemble
Choosing the perfect tuxedo goes beyond just fit; it's about expressing your personal style. During your appointment, our tuxedo specialist will be your trusted guide in selecting every detail that will make your ensemble shine. From lapel styles to pocket squares, you'll explore a variety of choices that let you customize your tuxedo to align with your vision.
Seamless Booking Process
Booking your tuxedo rental appointment is seamless. Simply use our online booking tool to select a date and time that works best for you. We value your time, and our user-friendly platform makes it easy to secure your appointment in just a few clicks.
Your Perfect Tuxedo Awaits
At Atlas Bridal Shop, we're dedicated to making your tuxedo rental experience exceptional. From personalized consultations, to expert advice, our goal is to help you put together an ensemble that reflects your individuality and suits the occasion perfectly. Book your appointment today and let us guide you toward elegance with confidence.